Solihull wildlife project benefits from HS2 Community Fund
Community groups in North Solihull are set to benefit from a £29,960 grant for the Meriden Ark Project (MAP). The initiative will support users of Meriden Park and Meriden Adventure Playground to design and create at least four sustainable wildlife havens in their local park and surrounding area.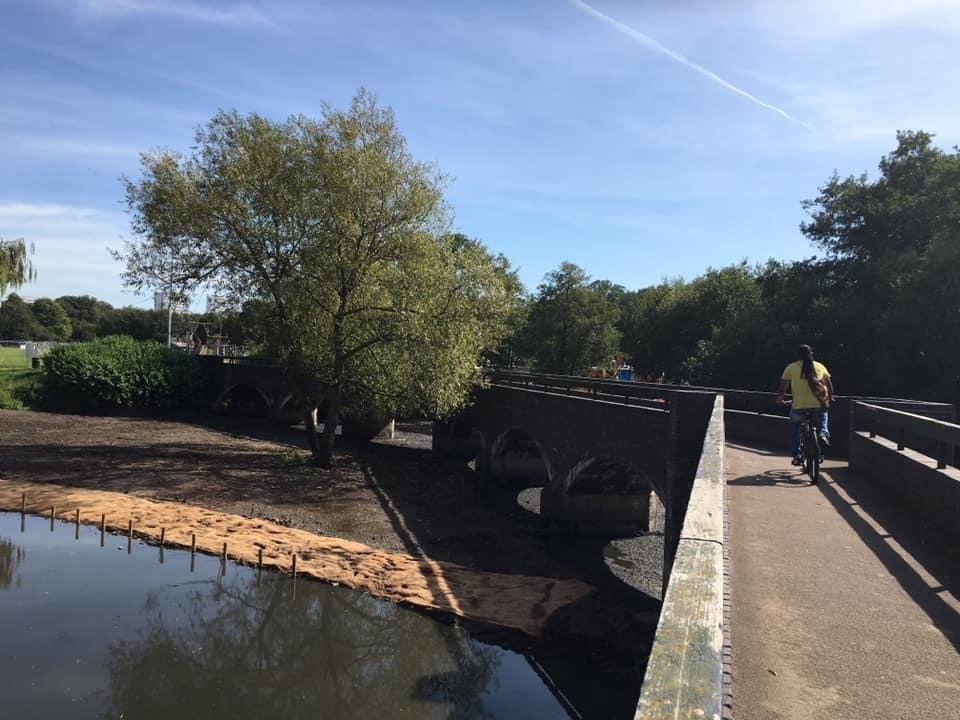 Four local community groups (The B37 Project, Meriden Adventure Playground, Tribal Community Rangers and Forest School Adventures) have come together to secure the funding with a successful application to the HS2 Community and Environment Fund (CEF).
The project aims to encourage community interaction with local wildlife spaces to nurture greater community cohesion, enjoyment and stewardship of green space and wildlife, especially at a young age. The programme of activities will include establishing a community plant nursery, conducting local wildlife surveys and hosting field trips for local children. Children involved in the project will be encouraged to make informed decisions though play to create wildlife havens, learning about how ecosystems work and how habitats can be created and enhanced to support local wildlife.
The funding has come from the HS2 Community and Environment Fund (CEF), one of two funds, with a combined total of £40million, that are available to local communities and businesses that are demonstrably disrupted by the construction of HS2 between London and the West Midlands. To date over £7million has been distributed from the Community and Environment Fund and Business and Local Economy Fund (BLEF), with 121 projects in total benefitting.
Speaking about the benefit the funding will have, Debbie Cashmore from the B37 Project, said:
"Both our community and local wildlife in North Solihull will be very much impacted by the HS2 development and we therefore welcome this funding. We look forward to working with Meriden Adventure Playground (MAPA), Forest School Adventures, Tribal Community Rangers and participants at the playground in creating wildlife havens in and around MAPA over the next 12 months."
Cathy Elliott, Independent Chair of the HS2 Community and Business Funds said:
"It is great that the HS2 Funds are being used to improve local wildlife habitats in Solihull and with a project that will get the local community, and young people, involved in their local outdoor community spaces. One aim of the Funds is to improve the local environment in areas near the HS2 route which this project will certainly do.

"The Funds are available to support local communities and businesses that are disrupted by the construction of HS2 and I encourage other organisations near to the line of route to apply and gain the tangible benefits of these Funds."
Thirty projects in the West Midlands have received support since the funding programme opened for applications in March 2017 sharing over £1.4million between them. Other community groups that have benefitted include the Three Trees Community Centre in Chelmsley Wood who last month were confirmed to have received £75,000 to improve the centre, creating conservatory activity space and improving safety measures to make the facility more appealing for the community that uses it.
As construction of HS2 gets underway, applications for the funds are still being welcomed. The Funds for Phase One, independently administered by community charity Groundwork UK, support urban and rural, community, environmental and business projects.
Press and media enquiries
For accredited journalists only you can contact our press and media team using the number below.
0207 944 6149